Mortgage notes (real estate debt) are an alternative asset class within active real estate investing. Investing in best, compared to equity, is more secure because a physical property is held as collateral. Investing in real estate debt or mortgage notes  present opportunities for people interested in real estate but lack the time or want to avoid the headaches of contractors, tenants, and showing properties. On average, investors in our platform have historically earned 10-12%+ by lending their money on real property throughout  the United States.

Profitability
Is the deal profitable?

Location
Is it in a valuable and thriving area?

Leverage
Is there enough equity in the deal to protect our interest?

Borrower
Are they willing and able to execute successfully?
AVAILABLE MORTGAGE NOTES: Through our platform, you get direct access to exclusive real estate lending opportunities that you would never see otherwise. We provide wide and diverse property types, loan amounts, and loan terms so that you can build your own portfolio your OWN WAY, while benefiting from the diversification of a broad spectrum of lending opportunities.
Browse these exclusively available and pre-evaluated notes that have gone through superior due diligence processes and fraud detection systems.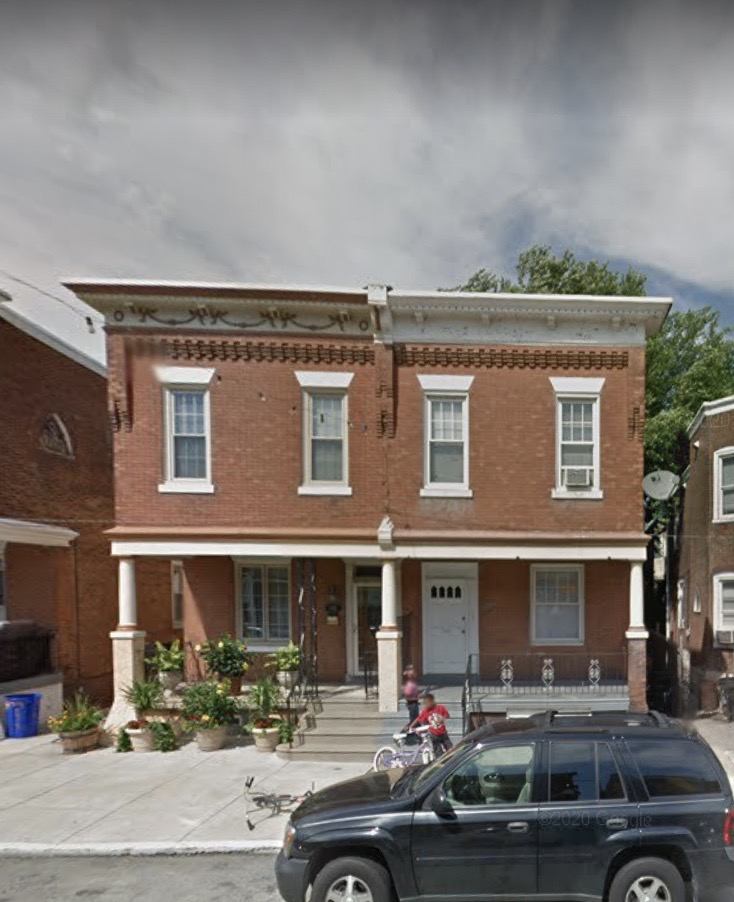 available

Borrower has great credit 716

LOAN AMT – $62,000
TARGETED FOR – 8.25%
LTV – 44.93%